Mother's Day Cloth Sponsor Spotlight: La Mode Baby Boutique
I have been cloth diapering for awhile now. I have just started venturing into using cloth wipes. In my search for cloth wipes I found a fantastic Etsy shop called La Mode Baby Boutique. I'm excited to work with them during the Mother's Day Cloth Diaper hop.

Here is a little bit about the shop:
The shop owner is Beth and she runs this shop out of her home. Her home is pet free, smoke free, and all fabric items have been pre-washed to prevent shrinkage. Items are Handmade by Beth.
She sells a variety of items including: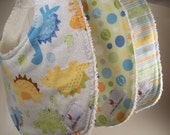 Burp cloths

Carriers

Clutches and Cloth wipes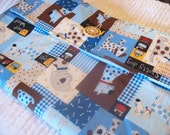 Crib & Toddler Bedding

Blankets & Swaddlers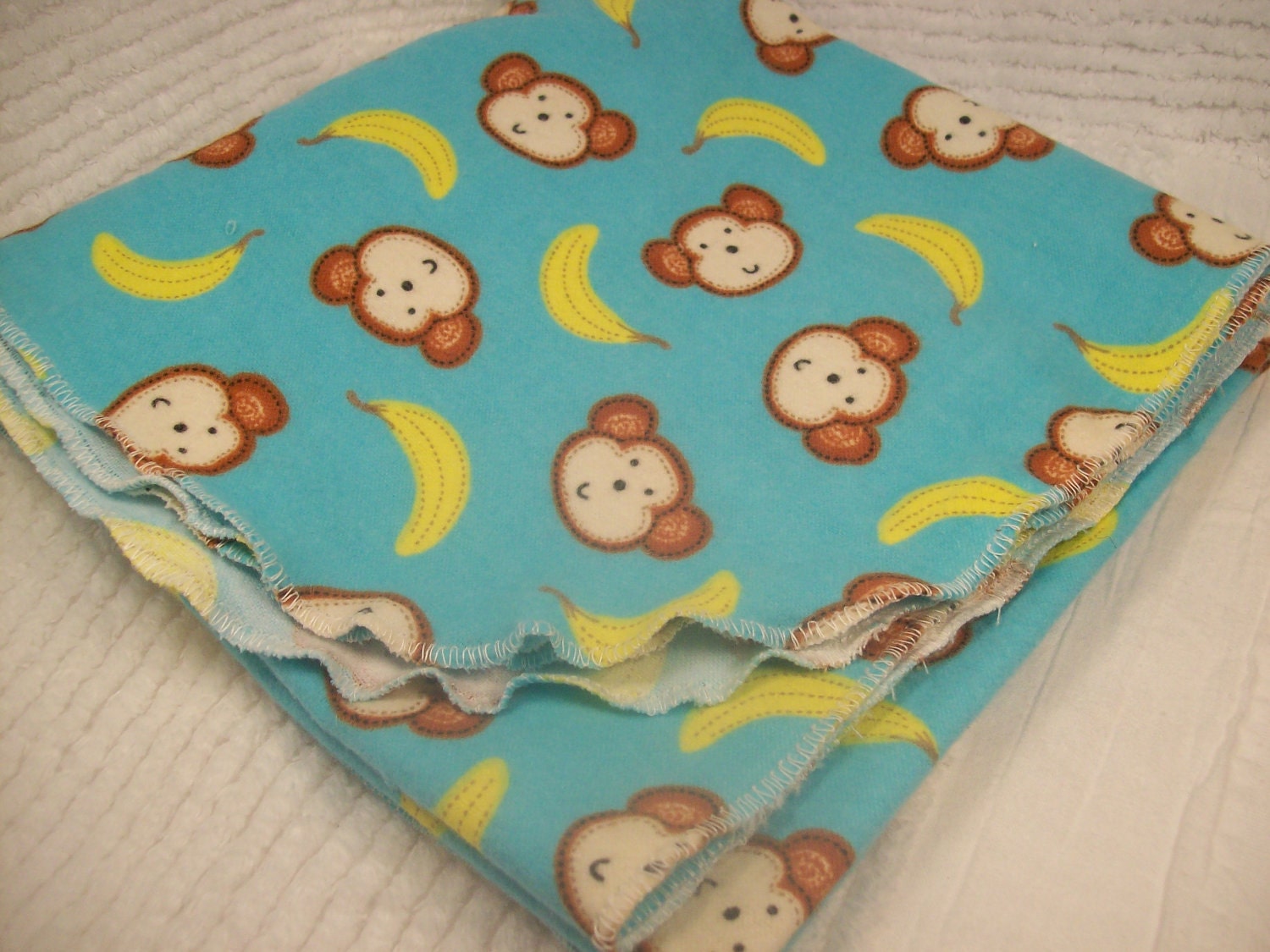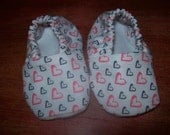 About the wipes: I received 9 wipes in a boy print which included dots and elephants. They are made of 100% flannel cotton and double sided for thickness. Edges are serged to prevent fraying. These wipes are generously sized at 7"x 7". They will fit in a wipes case when folded in half. Although they have been pre-washed, you may need to wash these a few times for full absorbency.

Uses for Cloth wipes:
Diaper Wipes

Washcloths

Runny Noses

Messy Faces

Diaper Bag- for whatever mess comes your way
What I like:
Size- Bigger than some of the other cloth wipes I own. Perfect size for cleaning up messy bottoms.
Size- See how it is bigger than my hand
Softness- I air dry these with the rest of my diapers (you can dry them in the dryer if you wish.), despite line drying they come out super soft every time. I love how they feel.
Customer Service- Owner is quick to respond to emails and answer any questions. I had questions regarding the wipes repelling water and she was quick to answer saying to try washing them a few times. Now the wipes work great.
Prints- I like that included in my set was a variety of cute prints that go together. I love each one.
Beth has generously offered readers a discount code for 10% off the entire order just enter code "mummy10".

Please heart her Etsy shop, like on facebook and follow on twitter. Giveaway coming in May!

Win It: One winner of the Mother's Day Cloth hop will win a set of wipes in either boy or girl print.