Presto Photo Book
Disclosure: I got this product as part of an advertorial.
Do you have a ton of Holiday pictures? Maybe a ton of baby pictures? I like to make photo books with my pictures. I love that it allows me to see a variety of pictures all in one book. My daughter has photo books from her at age 1, 2, and 3. My son only had his from age 1. I had tons of photos but needed to create more books. Thankfully
Presto Photo Book
forced me to stop and make the time to do just that.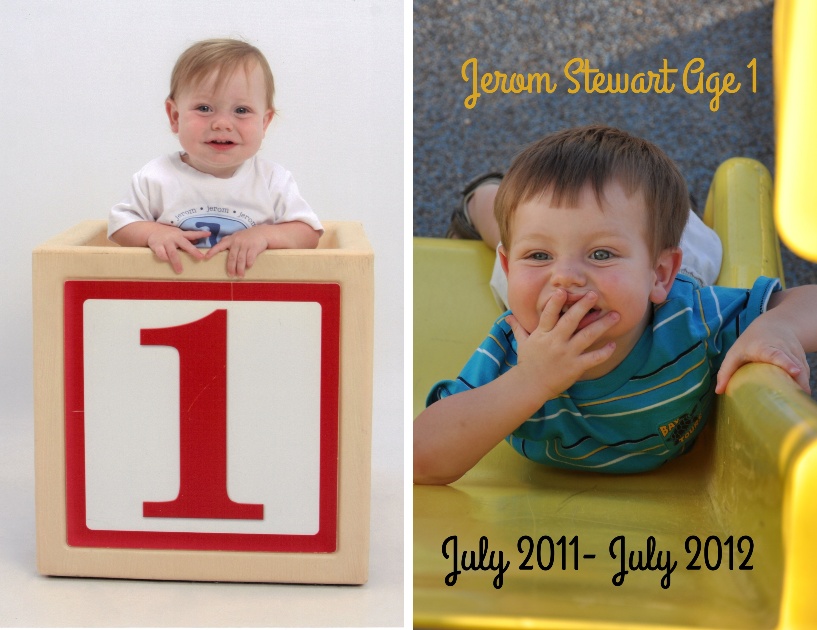 Preview of my Photo books cover!
I created a photo book for my son at age 2. (He is 3 1/2 now...so I'm just a little behind on creating photo books.)
First, I want to say that I really enjoyed the customer service from Presto Photo books. They were quick to reply and answer any concerns that I had.
I chose to order a 11"x 8.5" Hardcover book. The first step in the process was to set up an account. That just required an email and password. After that I had to upload the pictures I wanted to use. Uploading the pictures was a time consuming step for me. It meant locating the pictures on my computer. My pictures were scattered everywhere, and not clearly labeled. So thus very time consuming. If your pictures are nicely organized or you know where the pictures are that you want to use this step shouldn't take long. Once I located my pictures, they uploaded fairly quickly. If you want you can even work on your book some, while you upload more pictures.
Once you have your pictures uploaded, you will then begin creating your book. First you choose which size book you want to make. Then you can add templates to your book. Once you have the templates in place, you simply just drag and drop your pictures onto the templates. You can click on the picture to crop or make adjustments. You can also add captions to the pictures if you want.
Sample template
If you decide you want a different template for a page, just go back and add the template you want to that page. Then you can add your pictures. Other features include being able to add/delete pages anywhere you want in the book and the ability to rearrange pages if you decide you want something in a different spot in your book.
Some features I wish they offered:
Easy photosharing of completed books (like on facebook)
Easy finding templates I want (for example search by # of pictures on the page)
Easy way to preview completed book (scroll through pages like a book)
Variety of backgrounds and embellishments to add to pages.
The book while time consuming was fairly easy to create.
I placed the order on Thursday afternoon and it shipped on Monday. It did not take much time at all for them to make my book. I can't wait for my completed book to arrive.
Be sure to like on
facebook
and
twitter
to stay up to date with products and promotions.
I received one or more of the products mentioned above for free using
Tomoson.com
. Regardless, I only recommend products or services I use personally and believe will be good for my readers.